CHRISTIAN AUTHOR RESOURCES: You want to publish a book. Now what?
An Aspiring Author's Toolbox
The ChristianBookProposals.com service
AuthorTalk™ critique and edit proposal service
Writers' conferences and groups
Books/articles/blogs
ChristianBookProposals.com

The ChristianBookProposals.com service (formerly ChristianManuscriptSubmissions.com) was created at the request of the top Christian publishers looking for new voices. Because publishers are no longer able to review all the unsolicited manuscripts received from new authors, they needed an efficient online way to continue to review and acquire new author work. In today's world, Christian publishers find new authors primarily through a literary agent, notoriety, or through the ChristianBookProposals.com service.

ChristianBookProposals.com provides the author with the opportunity to submit their book proposal in a secure, online format that can be reviewed by multiple publishing houses from one location. Reviewers of this service are editors from many major publishing houses.

The process of creating a book proposal is a disciplined and important effort for every author. After completing the ChristianBookProposals.com form, you will not only have a formal and professional book proposal that will be shared with the publishers reviewing our database, but you will have a proposal to share with literary agents or to publishers at writers' conferences.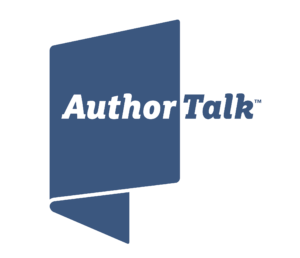 AuthorTalk™: Critique & Edit service for book proposals
AuthorTalk™ provides a unique opportunity for authors to have their ChristianBookProposals.com book proposal taken through a thorough process of critique and edit. Many authors benefit from receiving extra help from industry veterans to prepare a book proposal that stands out from the crowd. Two levels of critique services are available from AuthorTalk™ that will help maximize a proposal's appeal.  For more information about these levels, visit the ChristianBookProposal.com rate page.  For more information on AuthorTalk™, visit their website.
Writers Conferences and Groups

We encourage you as a new or experienced author to attend a Writers Conference and to find a community of other writers. Conferences help bring your writing to a new level and provide an opportunity for you to interact with publishing professionals and other writers. You may even have the opportunity to have your work critiqued.
Books/Articles/Blogs/Podcasts
If you're a writer, you must be a reader too. We encourage you to learn more about the Christian publishing industry by reading books and articles and blogs by those in the industry.